Once you have completed your information sheet, you may fax it to us at 413.513.2421 or email it to contactus@mfservicesinc.com
AEWM and Millennium Financial Services are not affiliated with the U.S. government or any governmental agency.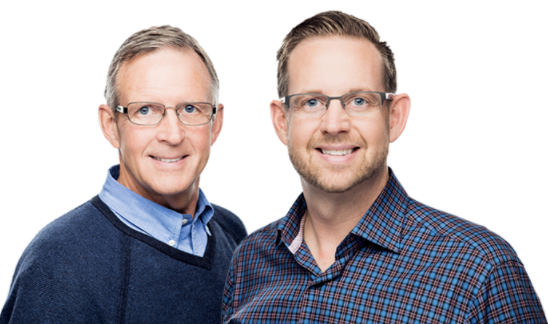 Free Retirement Planning Kit
This helpful retirement kit includes three guides that address topics you should consider when planning your retirement. Enter your name and email address below to request your free copy.