Millennium Financial Services Inc. follows the "Platinum Rule": Treat others the way THEY want to be treated. Our mission is to help people near or at retirement grow, protect, enjoy and distribute their wealth in a tax-efficient way using customized insurance strategies.
Larry Keyes founded Millennium Financial Services in 1998 to help put retirees and pre-retirees on the path toward their dream retirements. He has more than 25 years of experience in the financial industry.
After spending the first half of his career in the banking industry, Larry realized that helping people often required more than simply lending them more money. He transitioned into the insurance business in order to better serve his clients.
Larry holds life and health insurance licenses in South Dakota, North Dakota and Minnesota.
An active member of the community, Larry is a member of the Rotary Club and is the organization's former president. He also is a member of Cornerstone Church in Watertown. Outside of the office, he spends time with his wife, Sandra, as well as his children and grandchildren. He enjoys traveling, horses and spending time at the family lake house.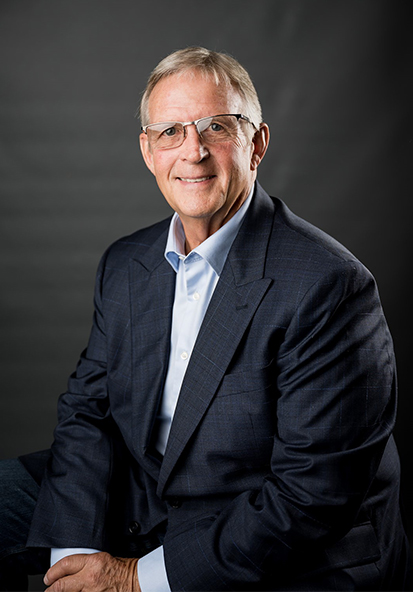 Brent Keyes, Vice President
With his father in the business, the insurance industry is all Brent Keyes has ever known. Larry asked him to join the family business after Brent graduated from Southeast Tech with a degree in business administration.
Outside of Millennium Financial Services, Brent is a member and past president of the Kiwanis Club and is the finance chair for Cornerstone Church.
Brent and his wife, Abby, have a daughter, Ruby, and a son, Rafe. Brent's hobbies include water sports, hunting and pushing his limits through adventure races, kayak races and military-style events.
Amanda Heuer, office manager
Amanda has been with Millennium Financial Services since October 2015. She attended Minnesota West Community and Technical College for child development. Amanda owned and operated her own in-home family day care for 16 years. Amanda lives near Summit, is married and has four daughters.
Lydia Schroeder, Office Assistant
As a recent graduate of Lake Area Technical College, Lydia brings her education in marketing and management to the Millennium Financial Services team, along with energy and enjoyment in taking on the challenges of new tasks and learning from other team members.
As an office assistant, you will see Lydia in a variety of roles at our office, helping our business thrive each day. She has discovered that one satisfying aspect of her new career is knowing that the goal of the work we put in is to help improve the lives of our clients.
Lydia was born and raised in South Shore, South Dakota, where she lives today. She is the middle child of her parent's five children. She enjoys family time and lake camping as well as ice fishing, basketball, spike ball and perfecting her hand-standing abilities!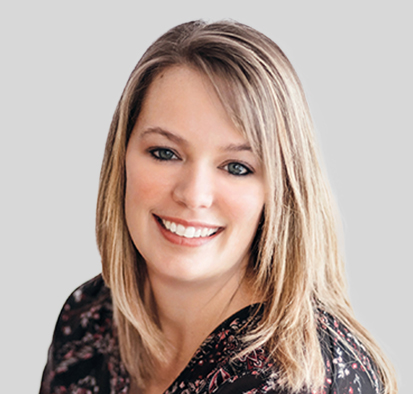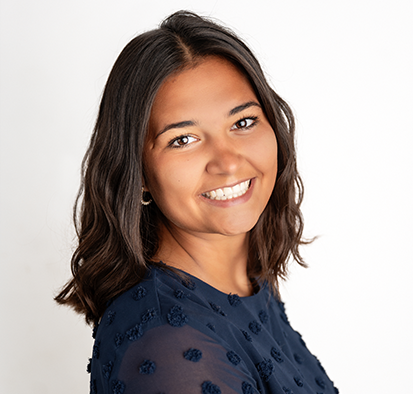 To schedule a time to discuss your financial future and the possible role of insurance in your financial strategy, contact us at contactus@mfservicesinc.com or call us at 605.882.3680 today!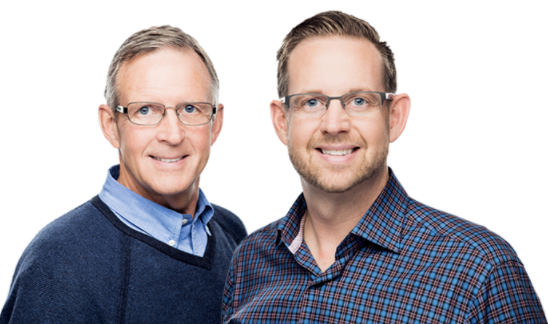 Free Retirement Planning Kit
This helpful retirement kit includes three guides that address topics you should consider when planning your retirement. Enter your name and email address below to request your free copy.