We help create retirement income strategies so your retirement income lasts as long as you do.
Since 1998, Millennium Financial Services Inc. has been working with friends and neighbors throughout South Dakota and surrounding states to help them work toward their financial goals through the use of insurance products. We are rooted in the community and have developed our business by creating close, personal relationships with our clients. When you have financial concerns, we want to help you address them.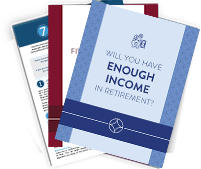 Download our
retirement kit
Enter your information to request this kit including, three separate guides that address several retirement topics.
About Our Firm
Millennium Financial Services Inc.
At Millennium Financial Services, helping you meet your financial needs is our first priority. It's our responsibility to evaluate and assess your financial situation to help make recommendations to work towards your goals. Our experienced professionals are not just knowledgeable about finances. We also understand the importance of priorities, family and confidence in your financial future.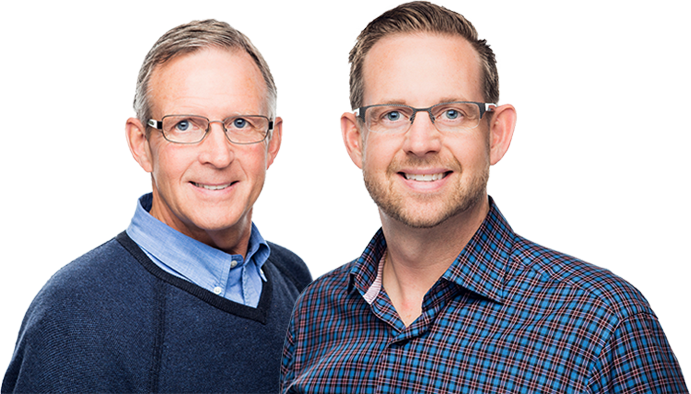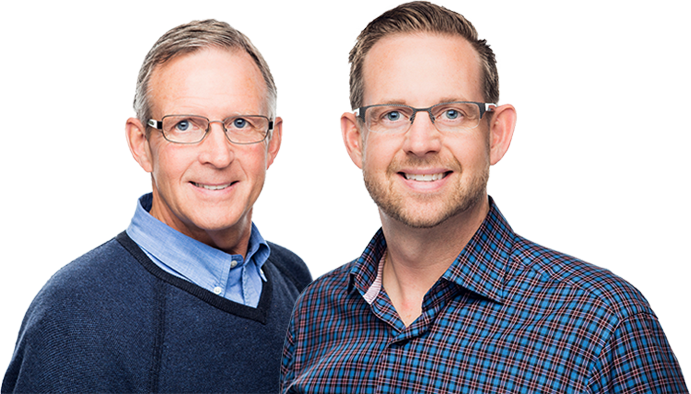 » Retirement Income Strategies
» Wealth Accumulation
» Annuities
» Life Insurance
» Asset Protection
» Larry Keyes founded Millennium Financial Services in 1998 to help put retirees and pre-retirees on the path toward their dream retirements. He has over 25 years of experience in the financial industry.
» The insurance industry is all Brent Keyes has ever known. His father, Larry, asked him to join the family business after Brent graduated from Southeast Tech with a degree in business administration.
SUBSCRIBE TO OUR NEWSLETTER!